Outdoor Classroom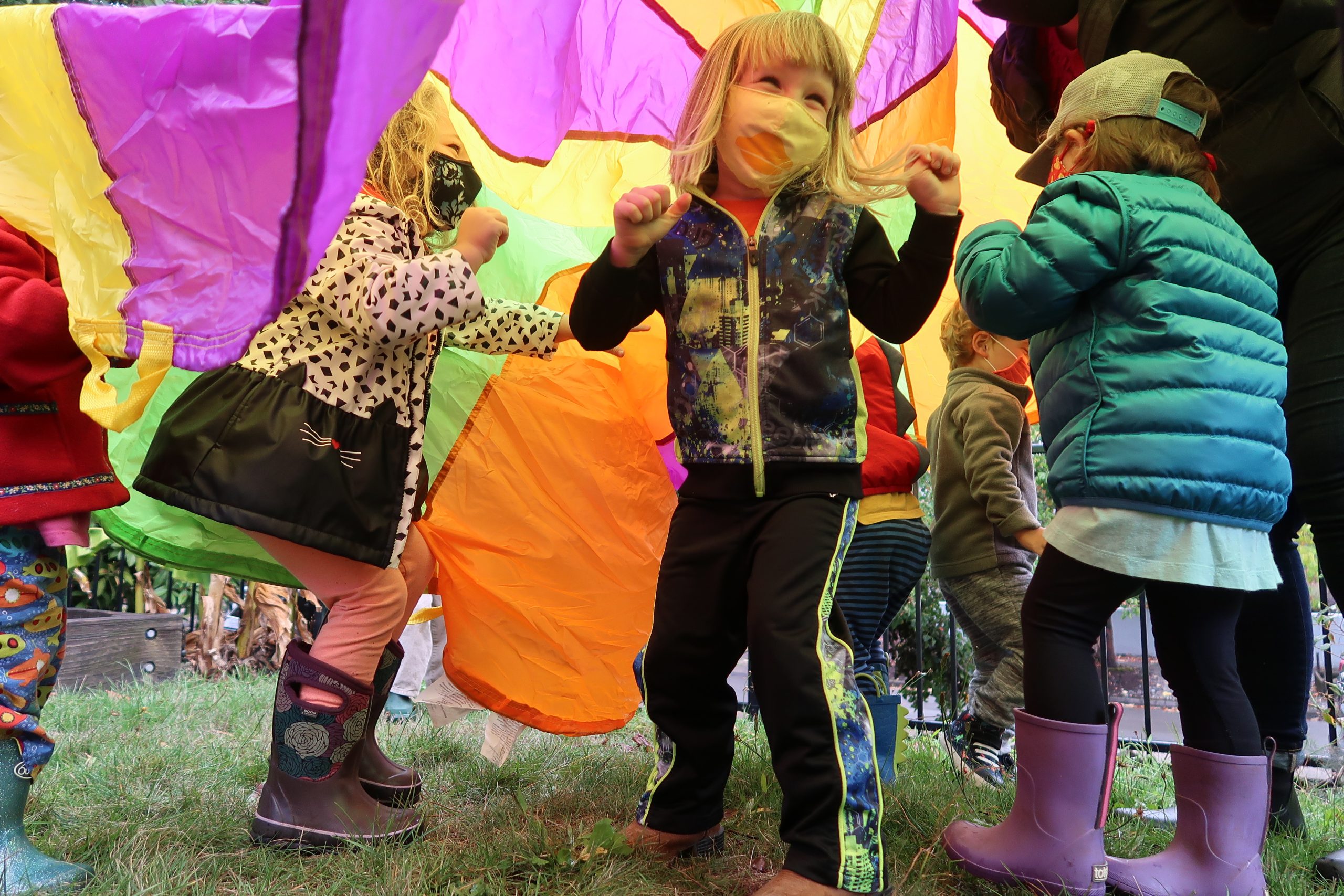 We explore our outdoor classroom daily. The cycles of the garden, seasons and science of plants and animals help guide our focus. The bugs that we find in the garden could start us talking about what a garden needs to be healthy other than just water, sun and soil. We can investigate how plants grow, dig in the dirt, eat berries and play with the outside sensory table. Running and rolling in the grassy areas makes getting exercise effortless. Reading, playing and exploring outside is a wonderful source of questions, projects and activities all year long.
We enjoy nature walks to see what's going on in the neighborhood and observe seasonal changes. Walks also provide an opportunity to tell stories and sing songs. Our school is located on the North end of the Overlook neighborhood in North Portland, located on a quiet street with wonderful neighbors.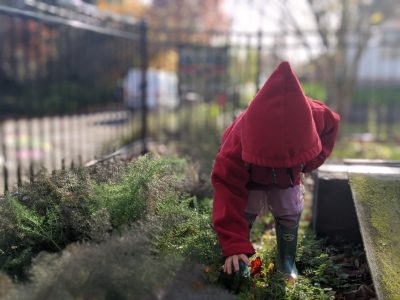 At OCP, we compost all of our kitchen scraps as well as all yard debris. We love to plant seasonal fruits and vegetables with the children. It's a wonderful opportunity to connect us with the food we eat. Planting our own food also lets us watch it grow, harvest it, and use it for lunch and snack.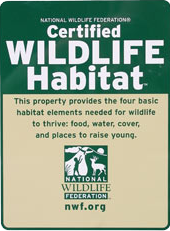 Our outdoor classroom space is a certified by the National Wildlife Federation as a Backyard Wildlife Habitat. The requirements for certification include providing food, water and cover for wildlife, along with providing space for them to raise their young.
The National Wildlife Federation also looks for those who maintain their yard using green approaches such as using mulch, composting, reducing chemicals (we use none) and reducing grass in the yard.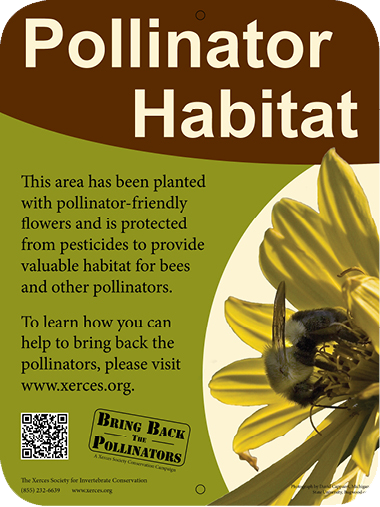 Our outdoor classroom is registered as a Certified Pollinator Habitat by the Xerces Society, a nonprofit organization that protects wildlife through the conservation of invertebrates and their habitat. We support their efforts to help pollinating insects by providing many fruit, vegetable and flower species, in addition to hatching and housing mason bees every year. Mason bees are a non-stinging native pollinator that are many times more effective at pollinating than honey bees. A honey bee only pollinates around 5% of the flowers it visits, but a mason bee pollinates around 95% of the flowers it visits, plus it will visit twice as many flowers.
These are all steps to help make our outdoor classroom a better space for everyone!