Learning Through Play
"In play the child is always behaving beyond his age, above his usual everyday behavior; in play he is, as it were, a head above himself."

Lev Vygotsky
Early Childhood Theorist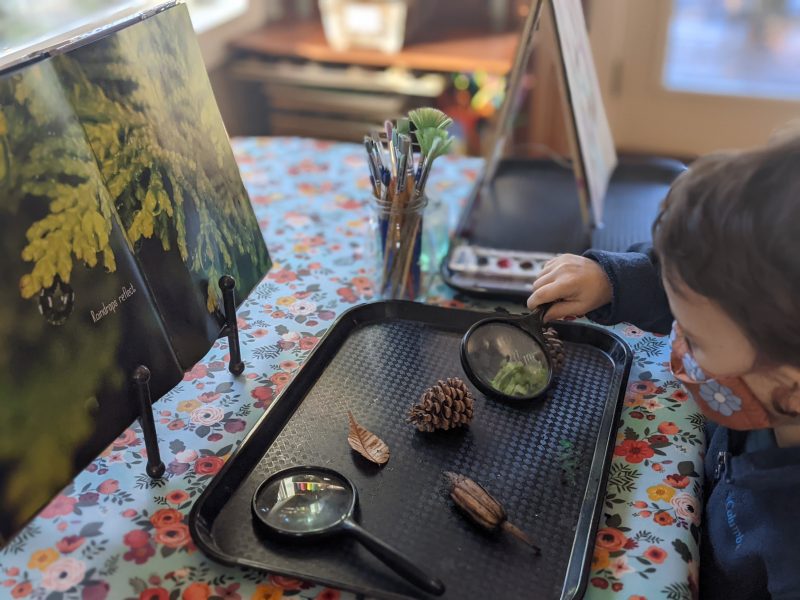 A Few Words About Our Approach
Overlook Preschool offers a Reggio inspired, play-based, child directed curriculum. We support conversations and problem solving between children and other children, and between children and the environment (classroom or the world). Having a great coping ability and problem solving skills are the things that we all need to support us for the rest of our lives. There has been a lot of conversation in the education world about how play supports education naturally! If you would like to read more about the importance of play, check out our Articles, Books & Links page.
Why Do We Write the Journal Daily?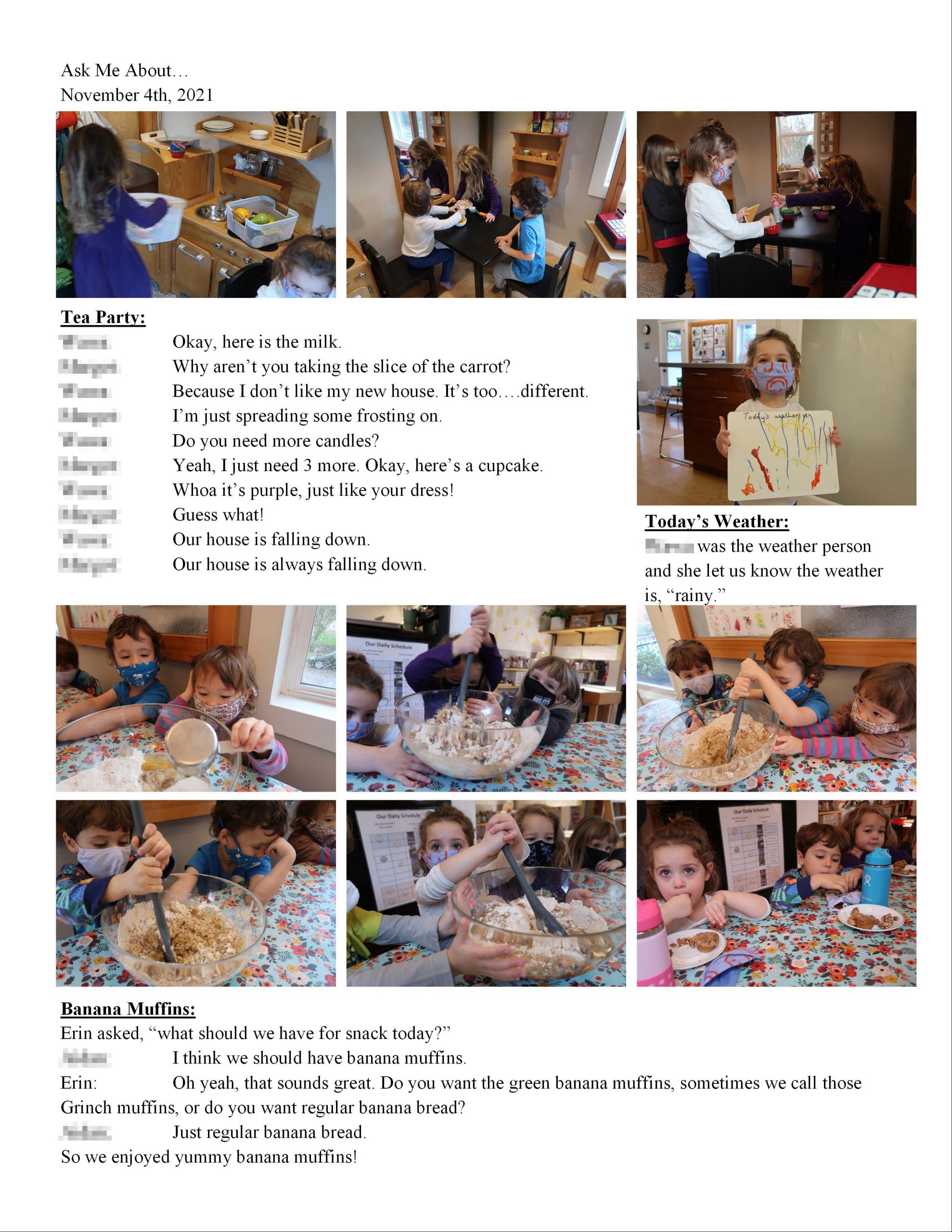 The daily journal is like a newspaper from our school's day that will be sent to you over email each and every afternoon. They are fun moments of the children playing and interacting as well as the occasional silly moment. As teachers we include parts of the day, and just know there are so many more moments within each day that have an educational emphasis.
Our class has times when children meet in groups and direct the meetings. As the children grow over the years in our space you'll see the younger children taking a supporting player role in the classroom. The older children have gained confidence in the setting and are now taking a leadership role in our project work. Developmentally we make sure that children are hitting and exceeding all of the benchmarks set by the State of Oregon's Department of Education.
These moments of education are tucked into our daily journals, and sometimes I get wordy, or "teachery" (I know that's not a word, but it feels like it could be in this context) in our journals. One of the jobs that my co-teacher and I take very seriously in our classroom of "play" is making the children's learning visible. We want to make sure that math, science, reading, storytelling and social-emotional development are all happening daily. In the experiences I've had with children going on to a larger kindergarten setting, the children who have had time in a play-based setting feel more confident to make their ideas and opinions heard.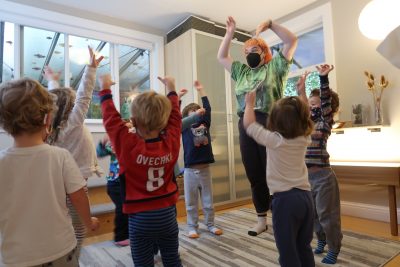 Please feel free to have conversations with us about any areas of education that you might be wondering about. We will gladly show you where that part of education is happening in our preschool day.
Also keep asking and wondering out loud with us. We enjoy talking and helping children and parents grow in the education process. It's one more reason we love what we do!