Learning and teaching should not stand on opposite banks and just watch the river flow by; instead, they should embark together on a journey down the water. Through an active, reciprocal exchange, teaching can strengthen learning how to learn.

Loris Malaguzzi, Founder
Municipal Preschools of Reggio Emilia, Italy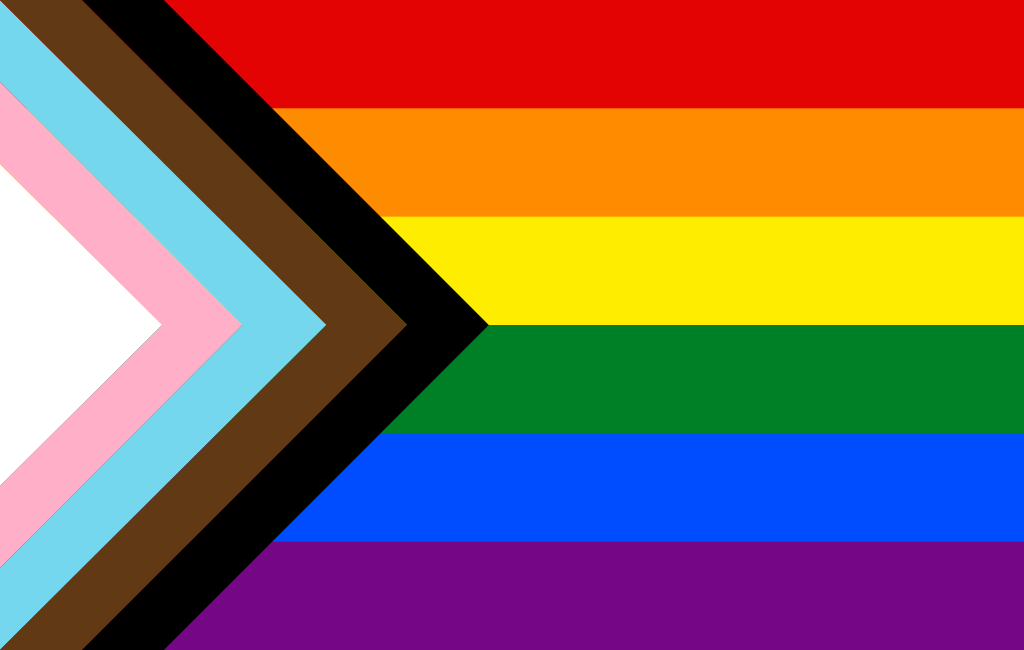 Everyone is welcome here!
Overlook Collaborative Preschool is a Reggio-inspired, eco-friendly half-day preschool located on a quiet street in the Overlook neighborhood of North Portland.

We welcome children and families of all races, all religions, all countries of origin, all orientations, all genders, all sizes, all ethnicities and all abilities. We strive to welcome and support the wonderful diversity of every family structure.

Please explore our website to learn all about our program, and contact us if you have any questions!