Volunteering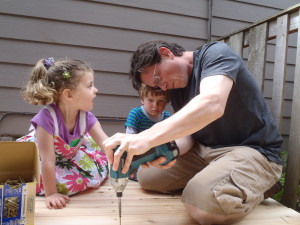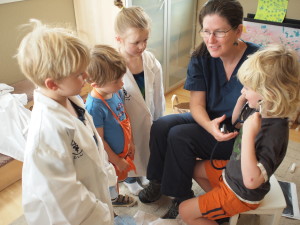 We love to have our families and parents get involved at school!
Some volunteering examples include talking about your job or hobbies, substituting when a teacher is sick, sharing your talents and abilities, reading stories to the children, and helping grow and cultivate green spaces at the school.
Do you have any talents or interests you would like to share with the children? Let us know!
Help us research questions
We need your help in wondering about our questions. How can we collect information? Do you have a unique source?
Do you have a green thumb or want to help in our garden?
We would love your help making our projects come to life!
Seeing parts of the world through pictures, asking questions and wondering together.
Bring food to share. Sharing food brings a community together.